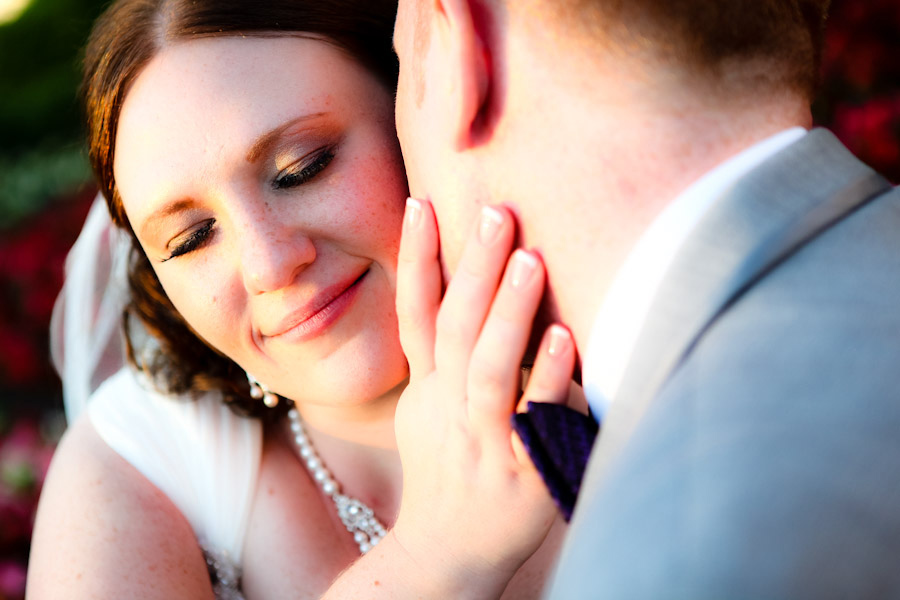 Winter weddings are romantic.  Lately we have been in love with vintage hair that has a bit of a contemporary look. It's sexy, yet classic.  Think Audrey Hepburn but with a little more sass by weaving a fish tail braid into the look.  We love the juxtaposition of mixing styles together like paints on a canvas. It's difficult to narrow down the ideas to one. That will be your hardest task as a bride.  Hair and makeup images are everywhere!
So how do you pick the right look for hair and makeup?  The trick is finding experienced stylists that will help guide you through the process. We will take the images you like and create them for you, modifying the ideas for your face shape and your preferences. Creating hair and makeup for our brides for their wedding days isn't just a business, it's a passion.
What makes us different? We work with many of the top wedding planners and photographers in the Minneapolis market and have a proven track record of giving our brides superior customer service. We want our brides to radiate beauty as that's the best business card for MN Bridal Hair & Makeup that exists.
What's popular right now? We are seeing a lot of braids of all kinds added to updos, half down and down styles. We love braids and completely approve! Waterfall braids have not lost their interest yet and seem to be having more variations added to them. Once you get the technique down, as we have, then you can weave the hair in endless patterns and possibilities.
The most important thing you can do for yourself is start your planning early. Have your images in mind for both hair and makeup and bring them to your hair and makeup consultation. Let the fun begin as your stylists create the look you desire. Sit back, relax and let your team of professionals do the rest! You've earned it.